Hey TD! We are the TD Grad Affiliates and we're excited to meet you! We're a group of graduate and professional students who are interested in working with, giving back to, and learning from the TD undergrad community. Our main function within the college is mentoring seniors on thesis presentations for Mellon Forums. We're a great resource for students in both social and academic contexts. Feel free to ask us about grad school life, the process of applying to grad programs, New Haven life outside of Yale College, life after college, the "real world," or anything really! We're a growing program and we're all really friendly, so feel free to say hi if you see us around the courtyard.
---
Head Graduate Affiliate
James Bonanno (Email: james.bonanno@yale.edu)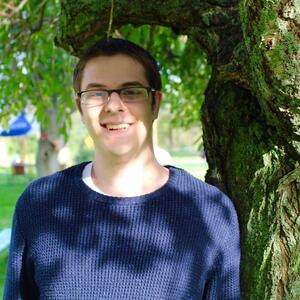 Hello! My name is James (he/him) and I am a third-year student in the Interdepartmental Neuroscience Program. I am originally from Long Island and I studied Neuroscience and Cognitive Science at Vassar College. At my undergraduate college, I researched the role of astrocytes in cognition. My current research focuses on functional recovery from spinal cord injury. Outside of research, my interests include science outreach and American politics. Please feel free to reach out if you are interested in research or graduate school. I look forward to meeting you all!
---
Graduate Affiliates 
Lucero Estrella (Email: lucero.estrella@yale.edu)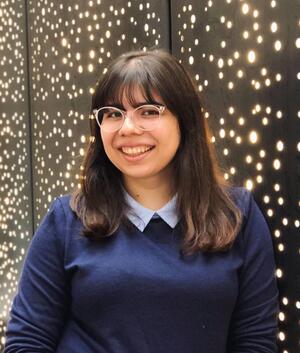 Hello everyone! My name is Lucero (she/her), and I am a fifth-year PhD candidate in American Studies. I am from Brownsville, a border town in South Texas, and I majored in Latina/o Studies & Japanese at the University of Texas at Austin before coming to Yale. My research interests include Mexican, US, and Japanese history, race and ethnicity, and Border studies. Please feel free to reach out if you have any questions about doing independent research, are interested in history, or want to talk about graduate school. I look forward to meeting y'all!
Caroline Francis (Email: caroline.francis@yale.edu)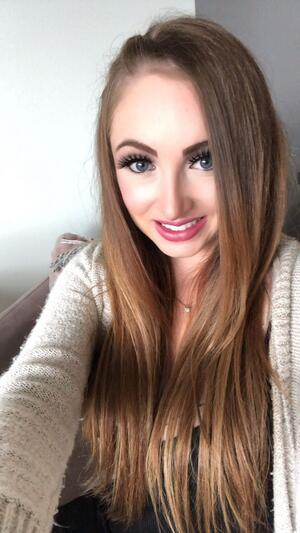 Hello TD! My name is Caroline, and I am a second-year M.D. student from Portland, OR. My undergraduate years were spent in Missouri at Washington University in St. Louis where I studied biology and psychological and brain sciences. At WashU, mentoring first-years as they adjusted to college and working with students as a teaching assistant were two of my favorite roles. After WashU, I spent two gap years working at an employment agency in Portland – Mulberry Talent Partners. Optimizing resumes and LinkedIn profiles as well as providing interview practice and career guidance were rewarding parts of this job and previous undergraduate mentorship positions. Whether you are aspiring toward a career in medicine or any other profession, I would be excited to speak with you about achieving academic and personal success in college, planning gap years, applying to graduate school and jobs, and anything else! Looking forward to working with each of you as one of your Graduate Affiliates!
Sandra Sanchez (Email: sandra.sanchez@yale.edu)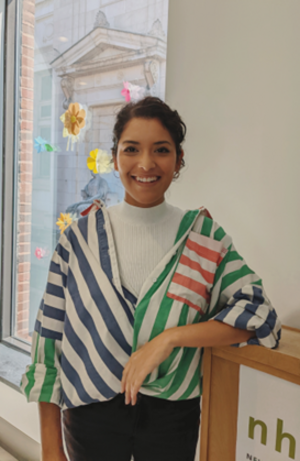 Hello! I am a Ph.D. candidate in the History department. Rooted in the fields of Native Studies and Immigration History, my scholarship traces comparative legal histories across North America to consider how exclusion and categories of legality shaped both migrant and Indigenous people moving across settler territories. I am from Guatemala but I have lived in many places before coming to New Haven–most recently in Kansas, where I was completing my B.A. in History, Chinese, and Indigenous Studies. I am currently a curatorial fellow at the Beinecke Rare Book and Manuscript Library where I work in the Western Americana collection, and I am assisting in archiving Native history here at Yale. I have also spent time at the Smithsonian National Museum of American History working in audience engagement for the Program for Latinx History and Culture. I am particularly passionate about teaching underrepresented histories and doing archive work in and outside of academia. I hope we will find many opportunities to connect this year, and please feel free to reach out to me about any related interests or questions on navigating academia.
Jenna Cook (Email: jenna.cook@yale.edu)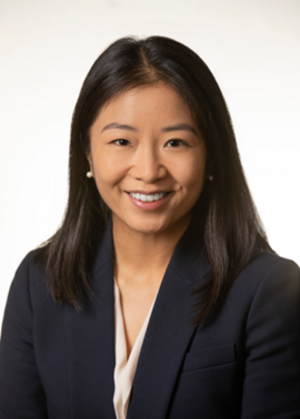 Hello! My name is Jenna (she/her) and I am a second-year law student. I graduated from Yale College in 2014 and majored in Women's, Gender, & Sexuality Studies (WGSS). After graduation, I lived in China for three years–first, as a Fulbright scholar; then, as an instructor at Yale Young Global Scholars Beijing; and finally, as a MA student at Peking University. In 2017, I returned to the US to begin the Harvard sociology PhD program. I lived in Cambridge, Massachusetts until moving to New Haven to start law school. Last summer (2022), I worked in Connecticut state government, and this coming summer (2023) I will work at a law firm in New York. If you are interested in WGSS (or are trying to decide which major to choose–I changed my major four times!), China, sociology, PhD programs, law school, or legal careers please feel free to reach out. Looking forward to getting to know you.
Adi Kumar (Email: adi.kumar@yale.edu)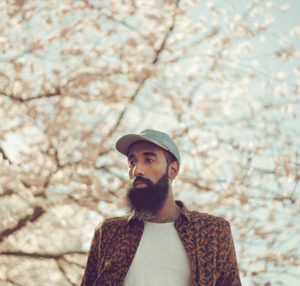 Hi! I'm Adi, a fourth year History PhD Candidate researching race, social movements, and South Asian American history. In my spare time, I love to meditate, listen to rnb, and hang out with my cat Keanu. If you're interested in PhD programs, history, or want to see more photos of my cat — feel free to reach out!
Henry Burnam (Email: henry.burnam@yale.edu)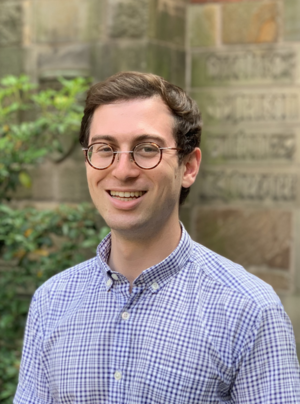 I'm a Ph.D. candidate in the Department of Music. This is my sixth year at Yale—and my sixth year as a grad affiliate in TD! My dissertation project examines the intertwined histories of comparative musicology and Gestalt psychology in early twentieth-century Berlin. I also work on 13th- and 14th- century polyphony and notation, and am one of the organizers of Yale's Medieval Song Lab. In my spare time, I play the piano and harpsichord. Other hobbies include bicycling, lifting, and keeping up with my favorite "reality TV show" (the Twitter v. Musk litigation). Let me know if you have any questions about grad school, music at Yale, or the New Haven food scene!
Here are some photos from the Kayaking Trip that the Graduate Affiliates organized during Fall Break: