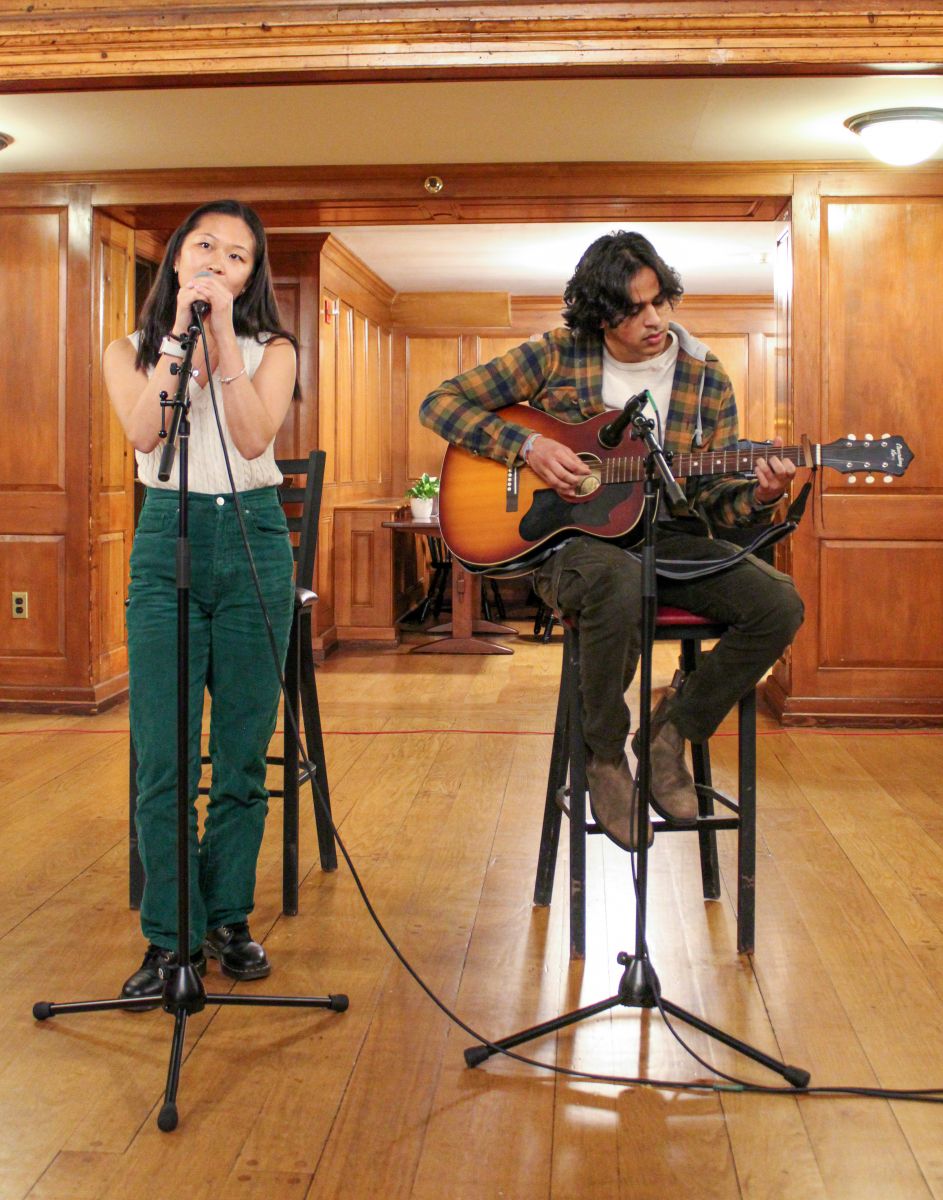 The Timothy Dwight Student Activities Committee (TD SAC) meets at 10:23pm each Monday to plan social programming. It is dedicated to promoting a healthy, happy, and homey TD community. Anyone can show up to a meeting, so you too can be part of SAC!!
Events Planned for the Spring:
TD Formal
TD Day
Study Breaks
More to come!!
SAC Leadership
Presidents
Secretary
SAC, through its Chair, reports to Timothy Dwight College Council, Mott Woolley.