Timothy Dwight College, a residential college of Yale University, is named after two university presidents, Timothy Dwight IV and Timothy Dwight V, who both left a lasting legacy at Yale. It is commonly known as TD.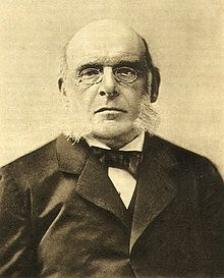 James Gamble Rogers designed this tenth college in 1935 in the Federal-Style architecture (which was popular during the presidency of the Younger Timothy Dwight). TD was most recently renovated in 2002.
In addition to being Yale's Best Residential College, Timothy Dwight has earned the most Tyng Cups (totaling 14), the championship prize for Yale's year-long intramural athletic competition among the fourteen residential colleges.